The New Wave in
Public Relations
and Marketing
With Facebook, Twitter and others only offering text with 2D images or videos, 3D social networks are growing by leaps and bounds. Leaving just a message on someone's wall pales in comparison to actually being able to meet them "face-to-face" in virtual night clubs, stadiums, malls, offices, and more.
The AvatarPR model enables people to engage with one another, using avatars, in unique new ways that stimulate positive social networking interactions with a more "real-world" feel and a unique online twist that so many enjoy.
Further, any real-life environment that is conducive to reaching potential buyers, hold sales meetings, trade conventions and the like; can be replicated, while saving money and expanding your reach to an even larger national or international market.
This more immersive approach to marketing and networking causes the consumer to insert your project, service or goods into their online experience.  It becomes part of their experience, as does your brand, and you become a virtual household name — a necessity.

The Power of Virtual Environments
These environments are powerful social networking tools, as people who reside within them, derive a real-life sensation from their interactions in night clubs, stadiums, malls, offices, trade shows, theatrical events, concerts and more. 
The correlation from virtual to real-world understanding and reaction in the minds of users, has been proven to drive the reactions, opinions and actions of individuals including how they make their purchasing decisions and impulse buys.
We all know that standard 2D interruption advertising (ads, commercials, banners, and the like) have less and less impact; in fact, are more likely to be shut down before a user even realizes what is being presented. 
The 2D social networking options available to us today; such as Facebook, Twitter, and SnapChat are missing the immersive connections people make with each other through their avatars and their surroundings.  They are flat and easily ignored or shut down thus limiting the ability to impact a user's purchasing decision.

The Avatar PR Media Network
Here is a list of the marketing and product placement tools used to reach consumers residing in the virtual communities:
Pulse Entertainment is television entertainment such as news, sports, fashion and health programming for viewers wanting to experience the pulse of what's happening in their First and Second Lives — like HBO, MTV, Showtime, SY FY etc.  Pulse ENT will push the boundaries of what can be done through this medium of in-world content creation for savvy viewers that want more than what's currently available in-world and off.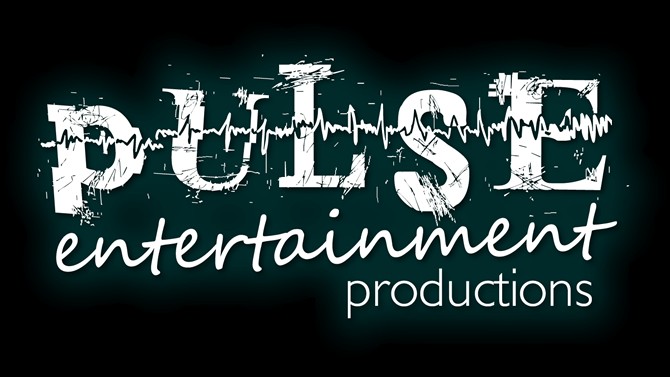 Nu Vibez Magazine, our own pop-culture entertainment publication distributed to our network of hundreds of thousands of virtual environment residents on a monthly basis.
Advertising buys in other in-world and online magazines with target markets that reach the required demographics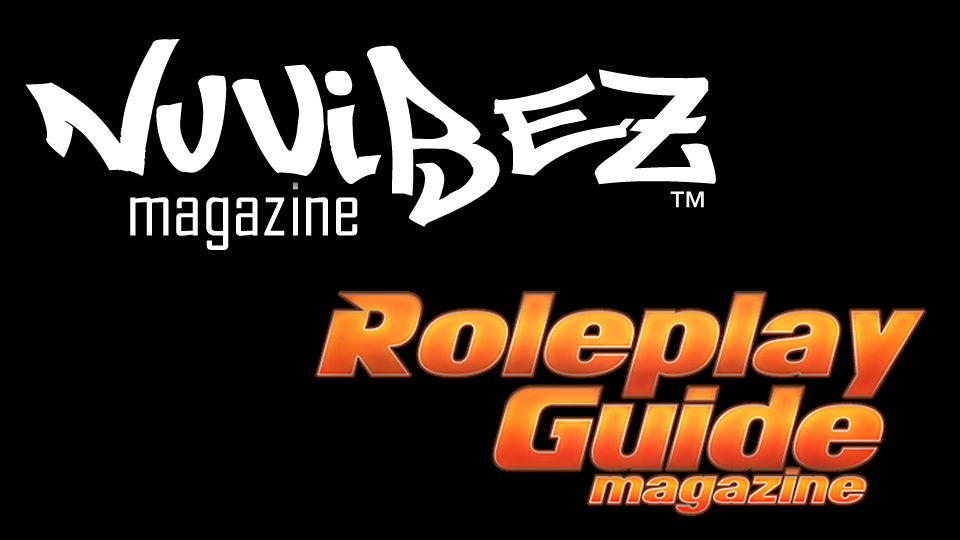 In-World notices sent out directly to group subscribers of multiple groups ranging from a few hundred to tens of thousands per single group. Groups are similar to "lists" when renting a mailing list and can be chosen and sorted by target audience.
Online blogs created and managed by in-world residents for other interested residents.
Special Live Events in-world such as concerts, sporting events, fashion shows, mall openings etc.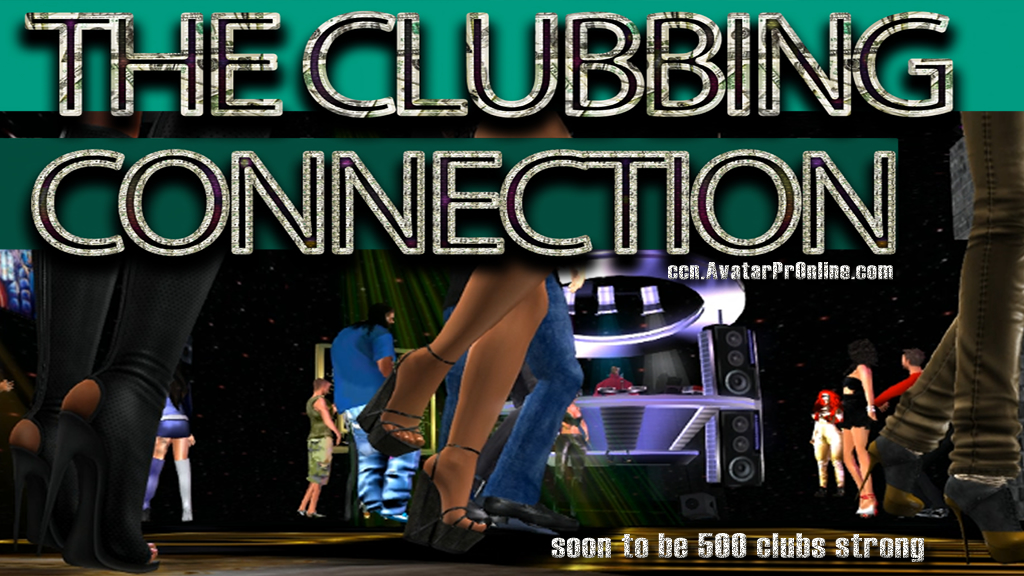 iMoogi Radio is internet and in-world radio listened to by residents, and includes our own popular live program, Indie Nation Live.
iMoogi.TV is the distribution medium partnered with Avatar PR to market and deliver Pulse ENT programming and commercial advertising to a large and growing group of internet and virtual-world savvy viewers.  Through self-marketing, program marketing and cross marketing between programs and fan-bases, iMoogi.TV is like a shot of nitrous in the engine of Pulse Entertainment at just the right moment to win the race!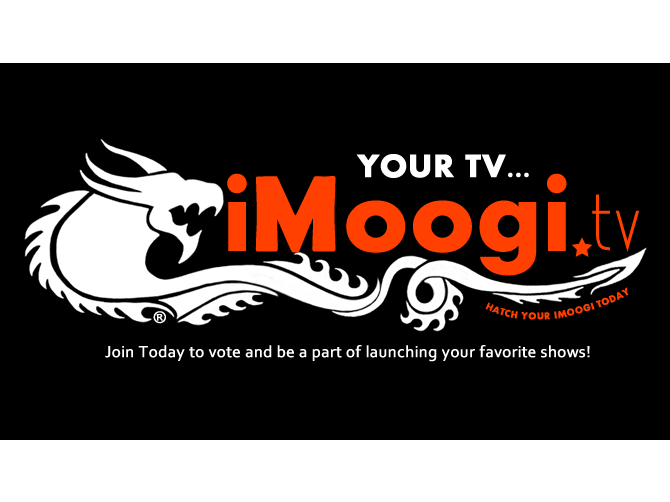 Strategically placed in-world billboards in high traffic areas.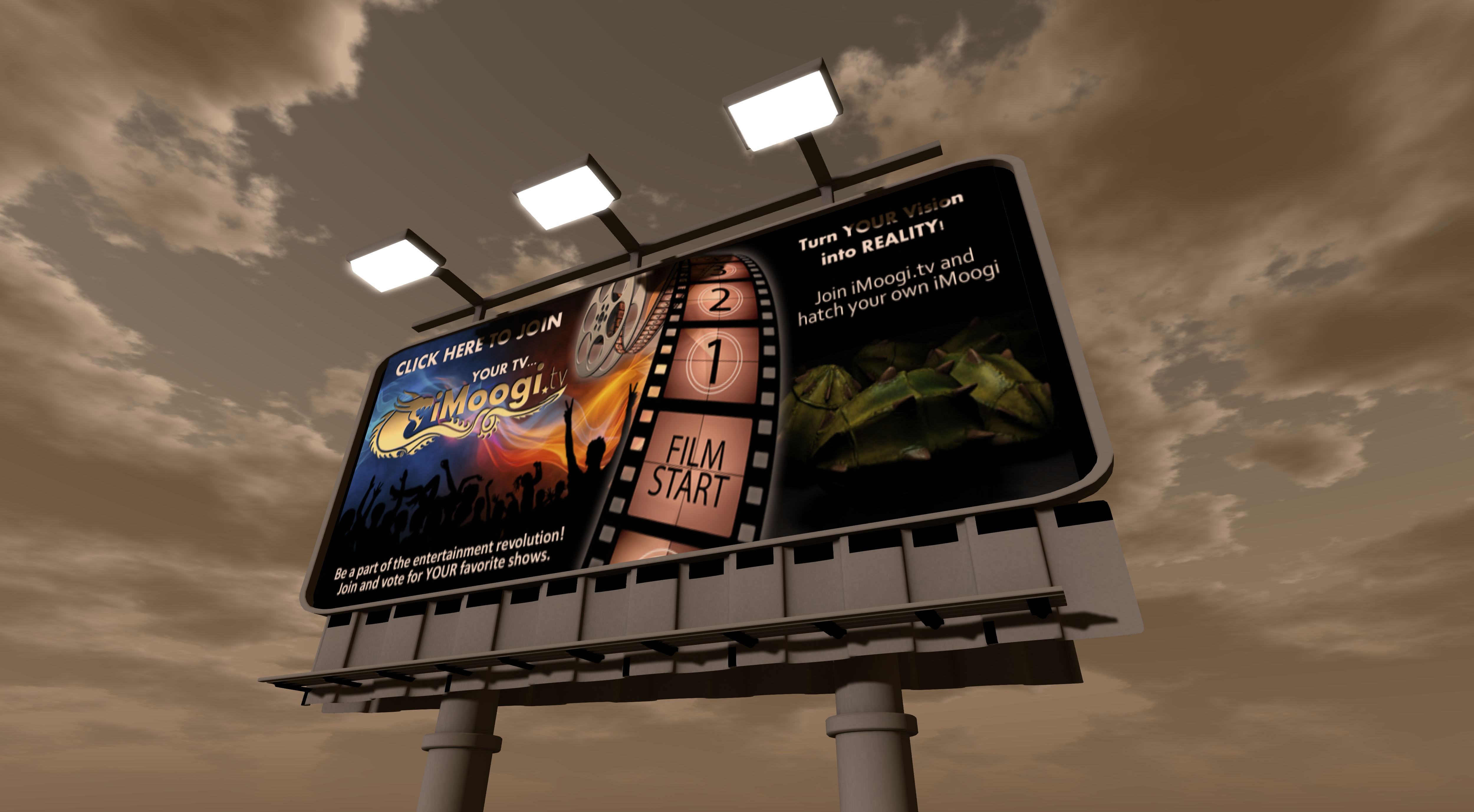 Specialized contests held in-world targeting large traffic venues and groups.
With each of these public relations, marketing and sales vehicles reaching large numbers individually, it's obvious what the collective campaign can accomplish.